01








Concept


Promote gender fluidity by offering an every-day-trying-out opportunity.

Please note this is an speculative design that happens in the future.
AR Makeup
Using kinesthetic movements to interact with the immersive environment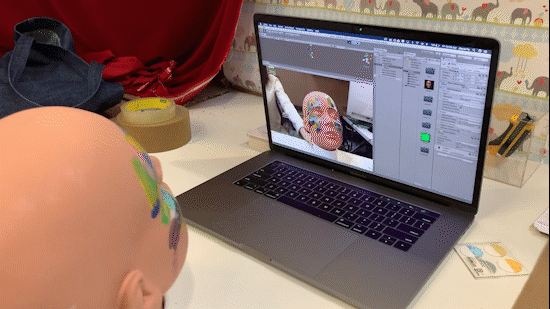 03

AR Tattoo

Device starts to dispens an AR tattoo that will later be recognized by any other AR device with your prefered look, and pronoun.
04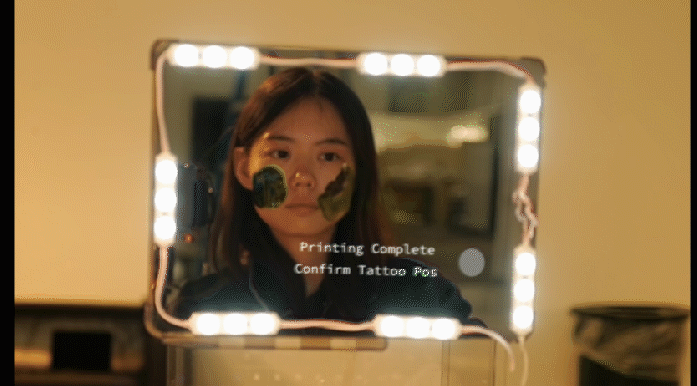 Device


I laser cut see through acrylics and attatched it to an iPad. The AR app was loaded beforehand.